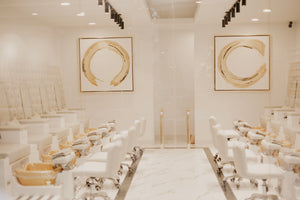 About Us
VONCII is proud to offer personalized services catered to each and every individual. With experienced professionals using high quality products and tools, our staff is dedicated to providing a safe and clean experience for you.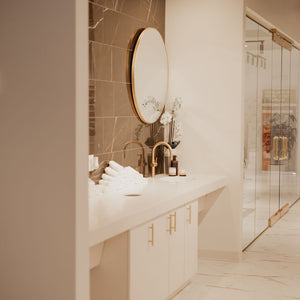 Nourish Your Body & Nails
At VONCII, customer satisfaction is always a top priority and we'll listen to your concerns and needs to recommend the best services to help you relax and thrive.
Our goal is to soothe and nourish your body, skin and soul. Our salon is conveniently designed to take care of all your beauty needs in a modern, lavish space – where all are welcome.
VIEW OUR SERVICE MENU
TRY OUR VIP EXPERIENCE ✷
Looking for more privacy and enhanced pampering?
Slip away from the crowds by booking a service in our cozy, exclusive VIP Lounge. Experience manicures and pedicures on a new level. Contact us for more details.
BOOK A VIP SERVICE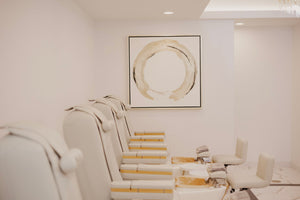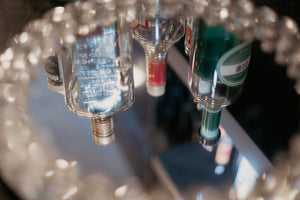 Follow us @voncii.nail.bar
Follow our Instagram to stay updated on drink specials, upcoming events and save inspirational nail art for your next visit!
Location & Hours
1301 State Hwy K,
O'Fallon, MO. 63366
(636) 777-0568
MONDAY – FRIDAY 
9:30 am – 7:00 pm
SATURDAY 
9:30 am – 6:00 pm
SUNDAY 
11:00 am – 5:00 pm